Caizixin, Lunan Pharma's first big healthy herbal drink, is on the market
Time:2023-03-17 15:38:10 Views:281
New Media Department Yu Jie, Duan Yuqing March 17, 2023
As an important part of Lunan Pharma's "Cosmeceutical and probiotic food" product layout, Caizixin™ Ejiao Ginseng Collagen Peptide Herbal Drink is launched. It combines traditional Chinese medicine theory with modern medical innovation, making you confident from the inside out , beauty does not need "makeup".
Caizixin™ Ejiao Ginseng Collagen Peptide Herbal Drink, as the first major health product launched by Lunan Pharma, specially added plant anti-sugar ingredients-mulberry leaf, chrysanthemum, emblica, and mangosteen extracts. Among them, mulberry leaves are rich in alkaloids and mulberry leaf polysaccharides, which can inhibit the absorption of sugar and improve sugar metabolism to achieve the effect of inhibiting saccharification and accelerating the metabolism of sugar; chrysanthemum is rich in luteolin, which can inhibit the production of AGEs; Flower acid can inhibit the production of AGEs and nourish cells; mangosteen extract is rich in polyphenols and glycosides, which can effectively inhibit AGEs and protect fibroblasts of collagen peptides and hyaluronic acid.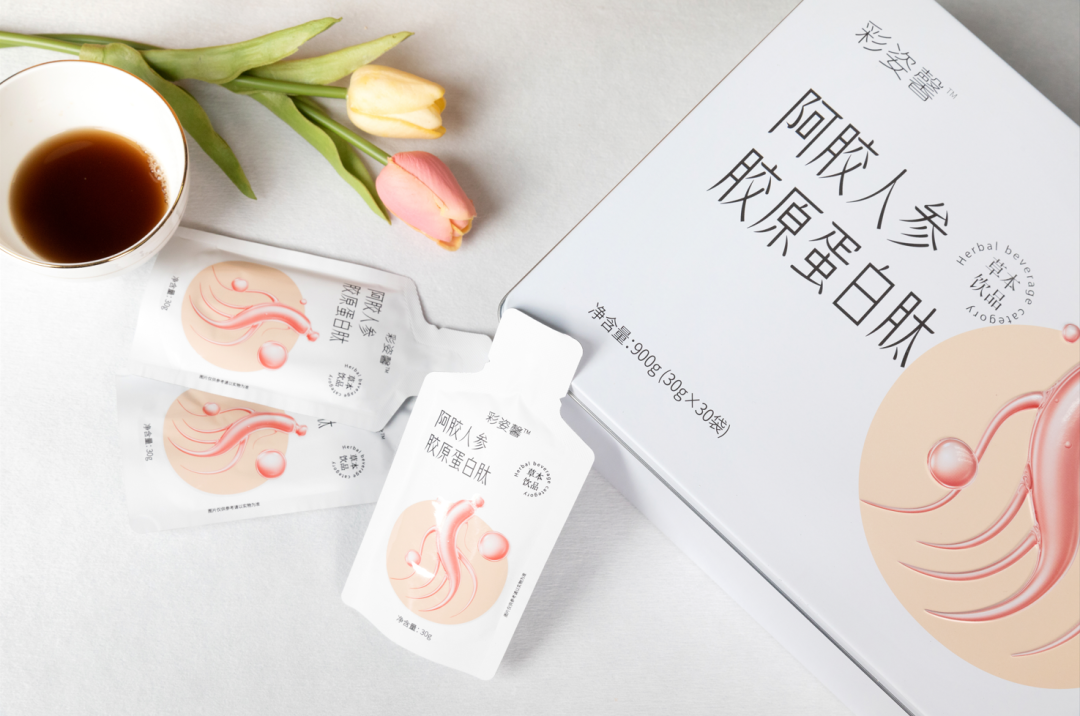 In addition, functional foods such as Polygonatum Gardenia Puerariae Herbal Drink/Solid Beverage, Probiotic Fermented Mountain Flower Crystal Beverage (non-live bacteria type), Compound Prebiotic Hawthorn Beverage and other functional foods are ready for the market.
Caizixin™ ginseng collagen peptide herbal drink has been launched in the Shouhui store and the official flagship store of JD.com.