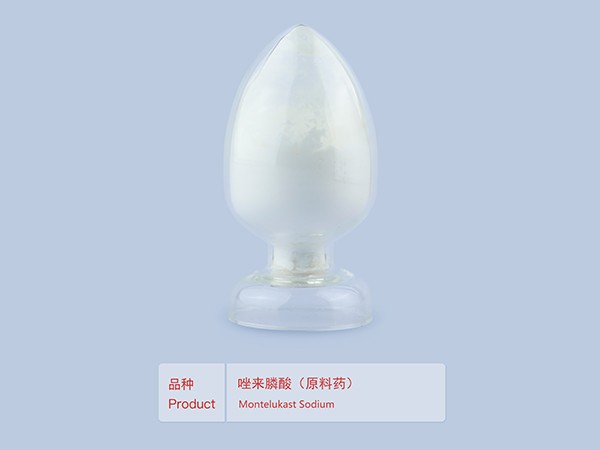 Zoledronic Acid
Description
12,000 m2 High integrated manufacturing facility
Full Analysis capability
Thin Film Coating Lab
Product Details
Zoledronic Acid
Cas No.: 165800-06-6
Chemical Name
[1-hydroxy-2-(1-imidazolyl)ethylidene diphosphate monohydrate
[1-Hydroxy-2-(1H-imidazol-1-yl)ethane-1,1-diyl]bis-(phosphonic acid) monohydrate
Storage
Sealed and stored at room temperature.
Traits
This product is a white or off-white freeze-dried cake or powder.
use
Antineoplastic agents
Indications:
Pain caused by osteolytic bone metastasis of malignant tumors.
Taboo:
1. Disabled for patients who are allergic to this product or other diphosphoric drugs;
2. Patients with severe renal insufficiency are not recommended;
3. Women during pregnancy and lactation are banned.
Precautions:
1. When using this product for the first time, the serum levels of calcium, phosphorus, magnesium and serum creatinine should be closely monitored. If the serum levels of calcium, phosphorus and magnesium are too low, the necessary supplementary treatment should be given;
2. Patients with malignant hypercalcemia should be fully hydrated before administration of this product. Diuretics and this product can only be used after adequate hydration. This product should be used with caution when combined with drugs with nephrotoxicity;
3. When receiving this product, if renal function deteriorates, the drug should be discontinued until the renal function returns to the baseline level;
4. This product is used with caution in asthma patients who are allergic to aspirin.
medicine interactions:
This product should be used with aminoglycosides in combination, because aminoglycosides have a synergistic effect of lowering blood calcium, which may prolong the duration of hypocalcemia; when combined with diuretics, it may increase the risk of hypocalcemia, and sand When combined with lenalidomide, it increases the risk of renal dysfunction in patients with multiple myeloma. still uncertain.
Message
If you have any suggestions or question for us,please contact us.