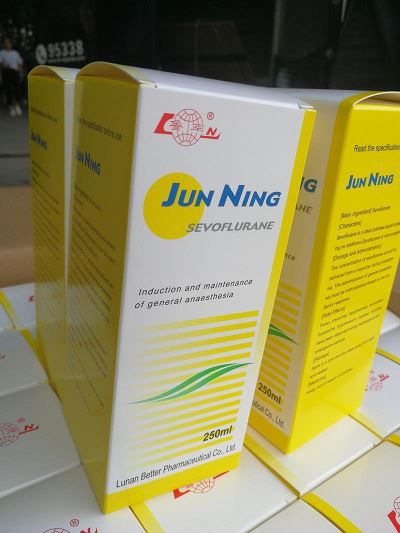 API Catalogue Download 22
Description
12,000 m2 High integrated manufacturing facility
Full Analysis capability
Thin Film Coating Lab

Product Details
The company's main export products are: potassium clavulanate series products, isoflurane, sevoflurane, enzymatic phenolic acid, 4-AA, miglitol, isosorbide mononitrate and so on.
Lunan Pharma has obtained 4 European and American preparation approvals, 6 CEP certificates, 28 American DMFs, 3 Japanese MFs, 1 Canadian MF and 3 Korean KDMFs. 6 American ANDAs, 1 European MA and 3 Chinese formulation varieties are under review.
If you are interested in APIs from Lunan Pharma, please feel free to contact us.
Hot Tags: api catalogue download 22, China, manufacturers, suppliers, buy, price, quotation,
Isoflurane FDF
,
Latanoprost Eye Drops
,
Epirubicin HCl USDMF Certificate
,
Sevoflurane For Inhalation
,
Amoxicillin And Clavulanate Potassium 4 1
,
Latanoprost Eye Drops FDF
Message
If you have any suggestions or question for us,please contact us.